Home
Or just come in and we'll find you a spot. Tables 6 and over we recommend making a booking.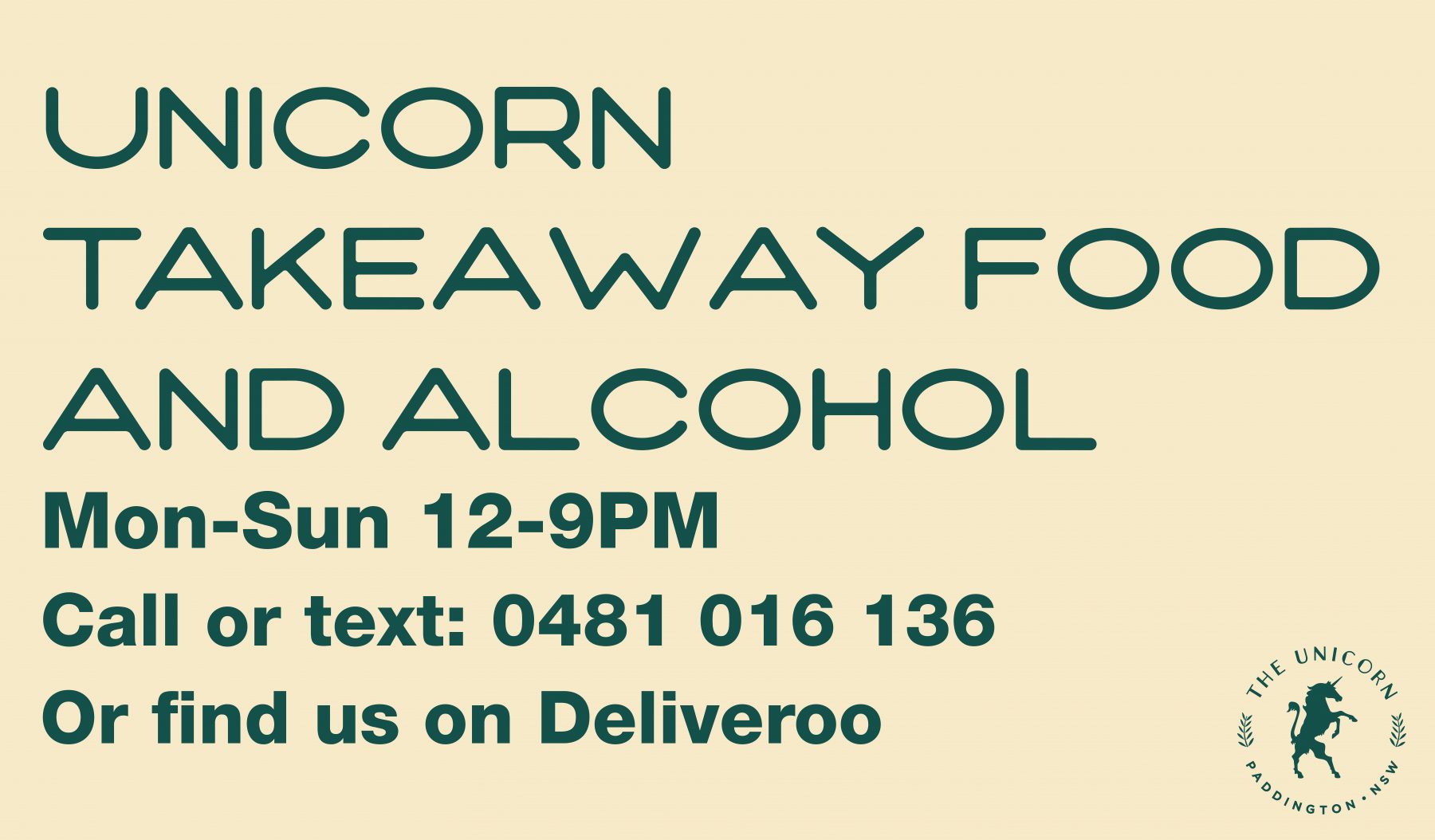 ////////

////

Sign Up

////

////////
Events
Here at The Unicorn Hotel, we like to share our food with our friends. This menu is designed to share, though is also designed as a guide.
We are more than happy to customise it to suit your needs. Feel free to hit us up to discuss anything, from vegan options to whole Lobsters.