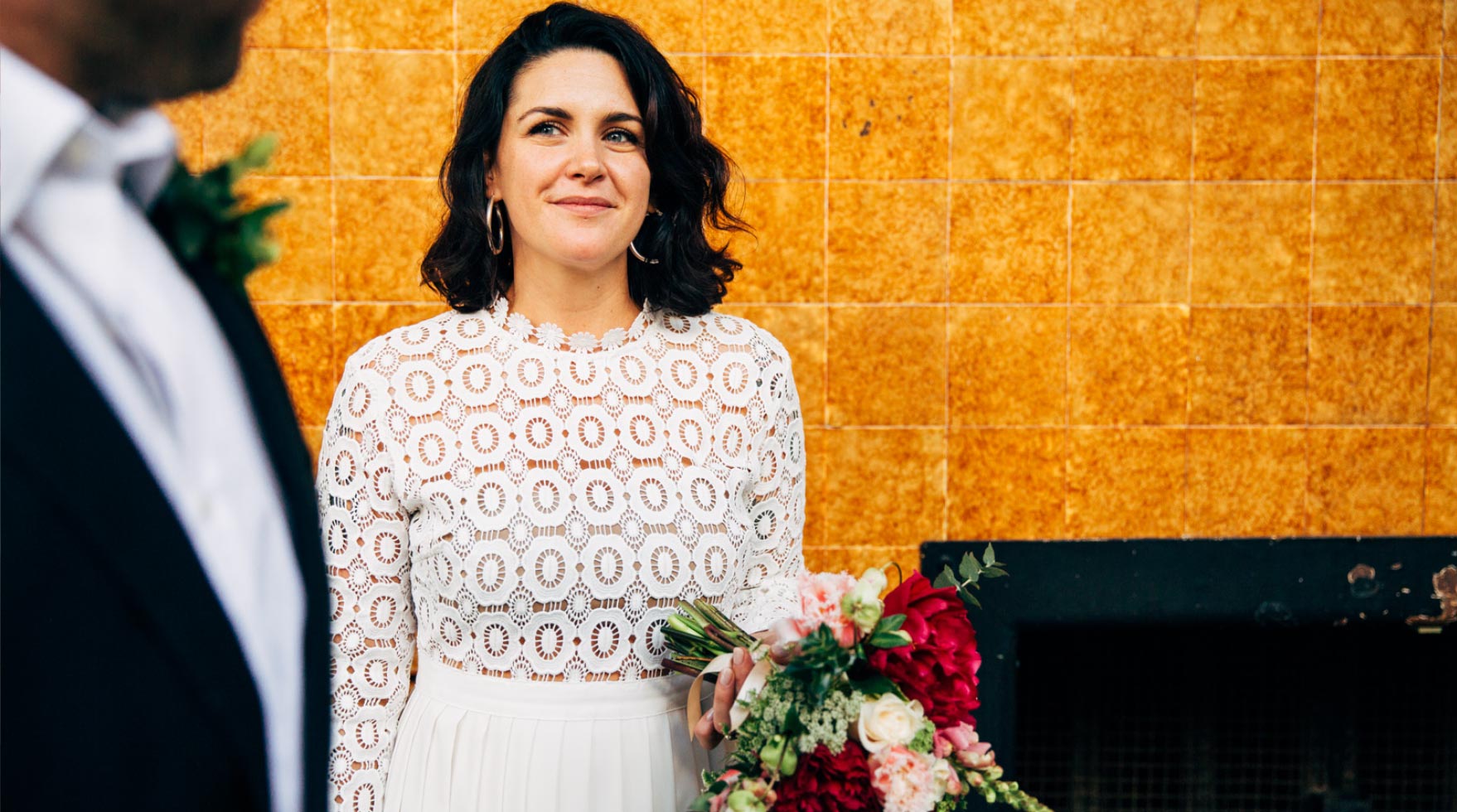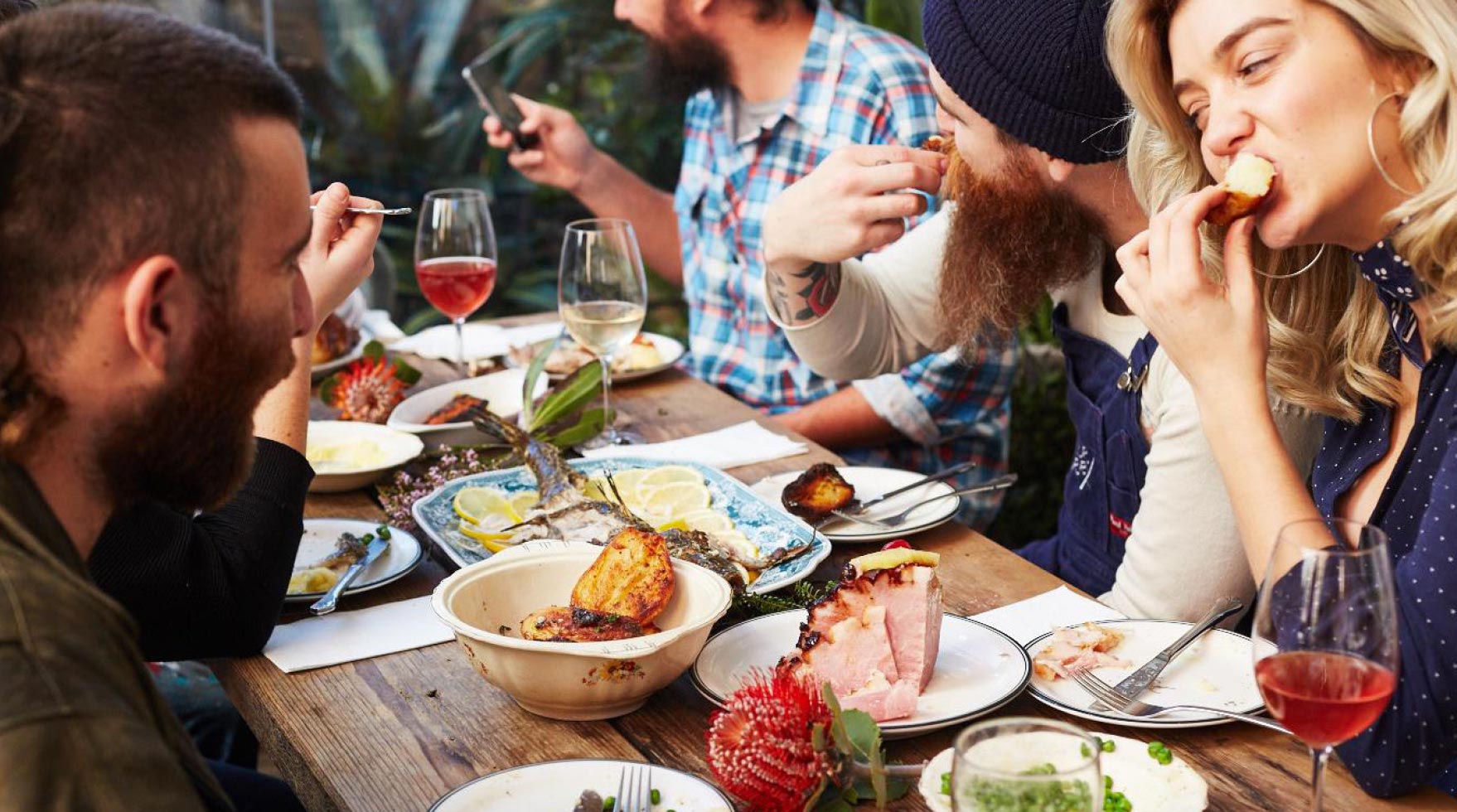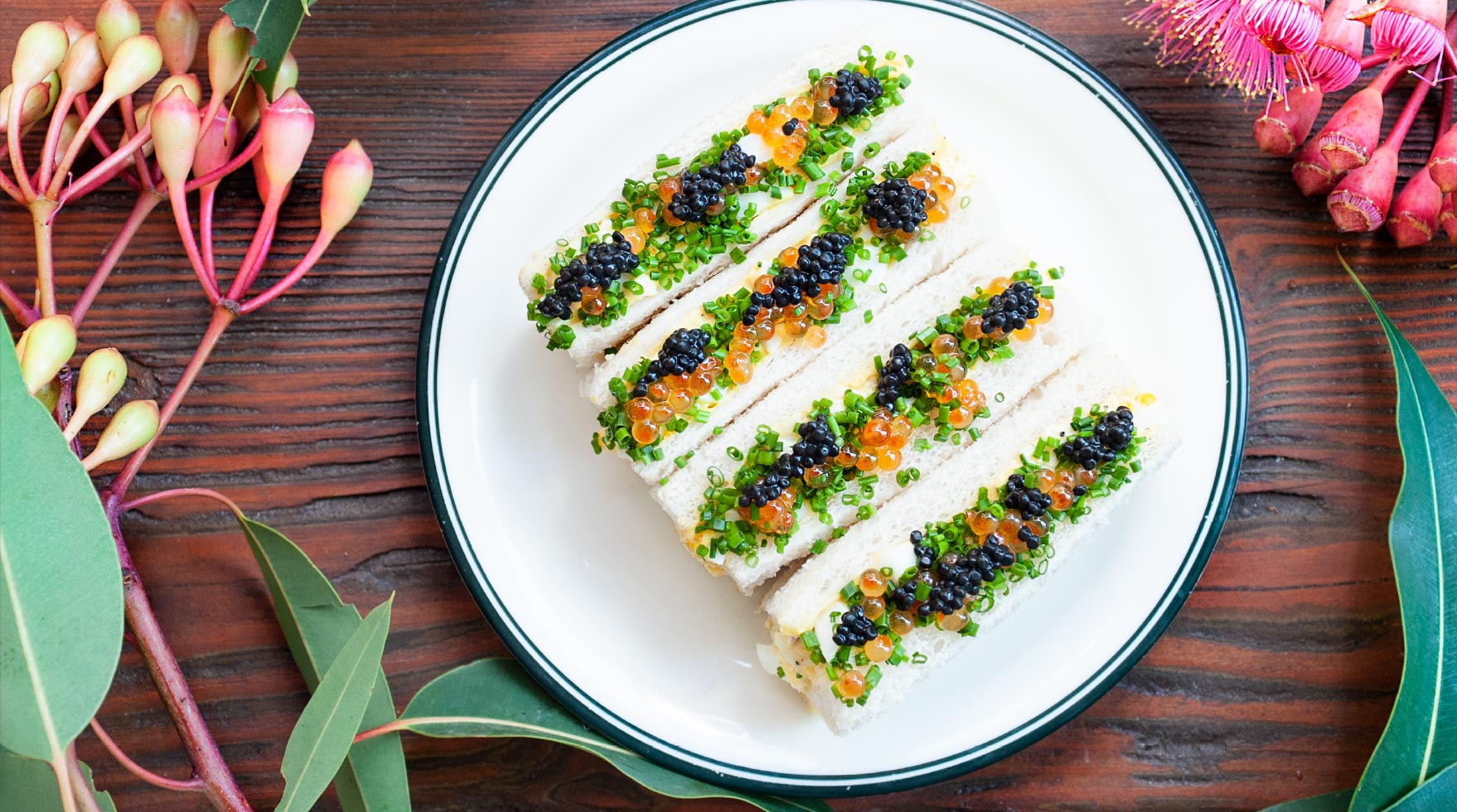 Upstairs, classic terazzo Aussie pub.
Downstairs, cosy bistro vibes.
To talk more about your private dinner, event or to simply start planning your next big celebration, please get in touch with our events team at ENQUIRIES@THEUNICORNHOTEL.COM.AU
Event Spaces
Courtyard

30 Seated // 50 Standing

Downstairs Bistro

75 Seated // 150 Standing

Birdcage

35 Seated // 50 Standing
Get In Touch
No Fields Found.